Hey guys, to start off my 'summer blogging' I have a three part series for you!
I took all of these photos in one day and I liked so many of them I decided to make three posts out of it so I could have more of them on my blog.
I took all of these last month and I'm just getting around to posting them now due to school and finals.
It had just rained before Isabel and I went out to take these and I really like the way the water droplets look on the flowers.
It was really foggy that day and it made the trees look cool.
I just really love all of the flowers that are out now, the winter was way too long for my liking. I'm so glad to see the green trees and to not have to wear winter coats anymore.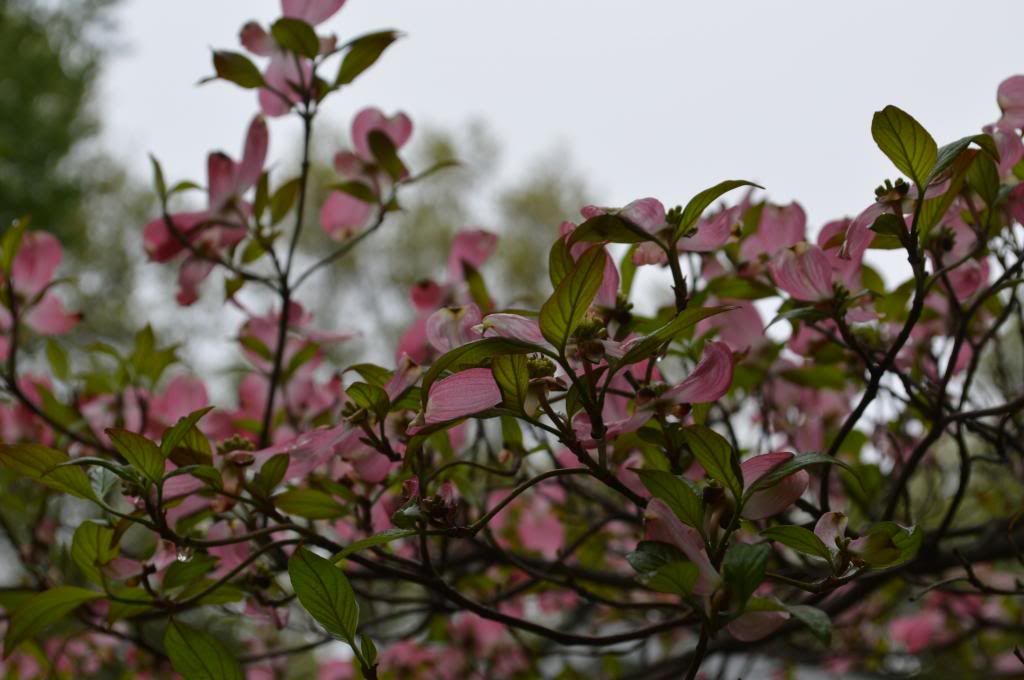 I hope you enjoy the colors and beauty of the flowers and I hope everyone is having some warmer weather now.
Stay tuned for parts two and three, they'll be out within the next few weeks!