For the final assignment of my digital photography course I was supposed to chose 10 photos that I am proud to display. This is what I came up with!
I made this panorama of my dad's favorite spot when the sun was rising, I think this was my favorite project of the course.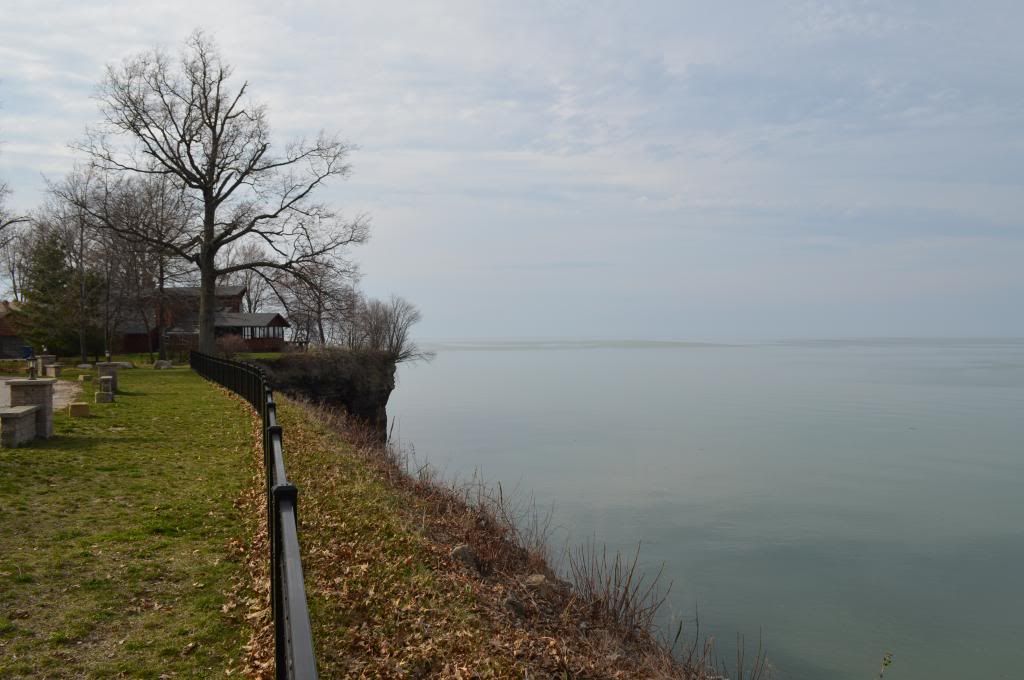 Here is another shot of the same spot on a day that was more grey and the trees hadn't gotten leaves on them yet.
This picture is taken from inside a friends house, I like the way the bottles are the only colorful thing in the shot and the light from the window makes everything else look dark.
This was another project we were assigned, for this one we had to draw a photo we took with the GIMP editor. I'm actually pretty proud of mine!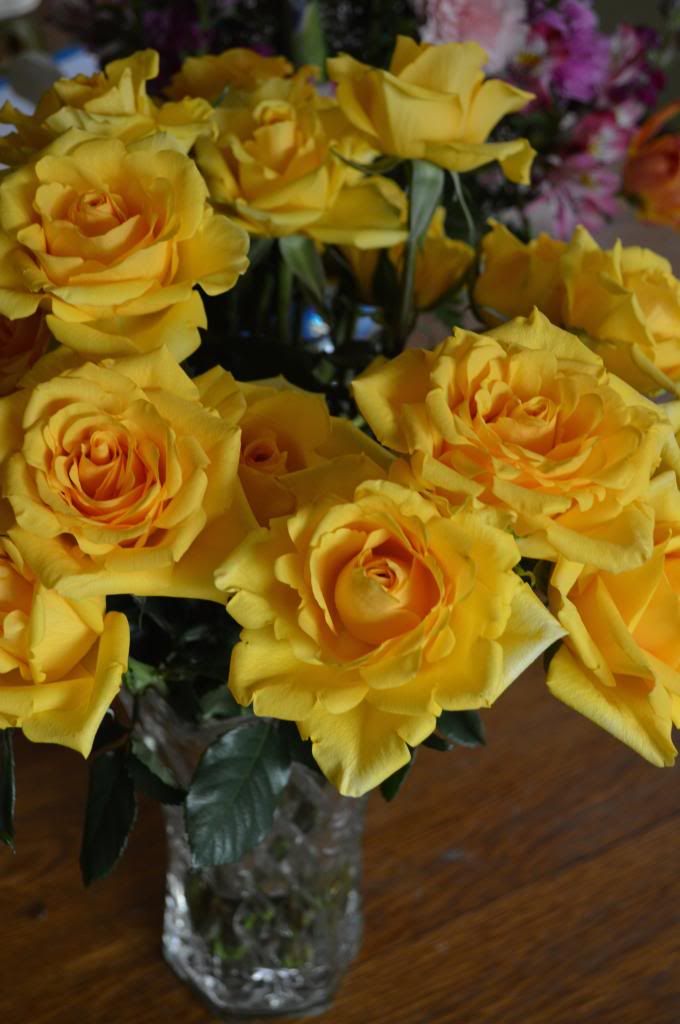 My grandparents got these flowers for my mom and I in early April and they made me smile because it's always nice to see colorful bright flowers when it's dark and cold outside.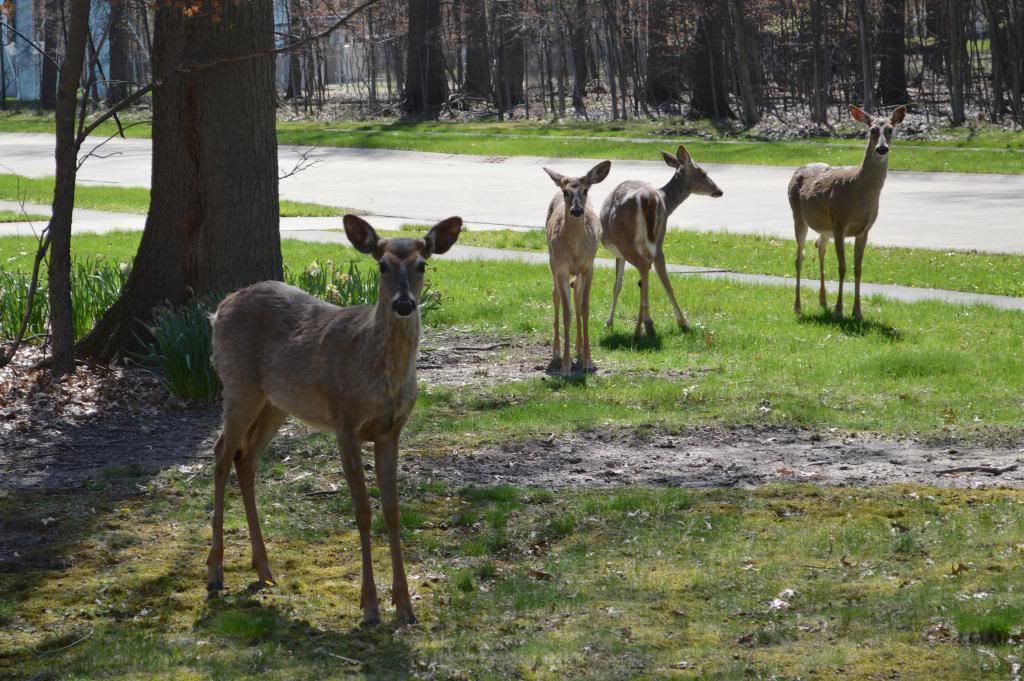 I took this picture a few weeks ago, the deer let me get really close to them, I think they might be just as curious about us as we are about them!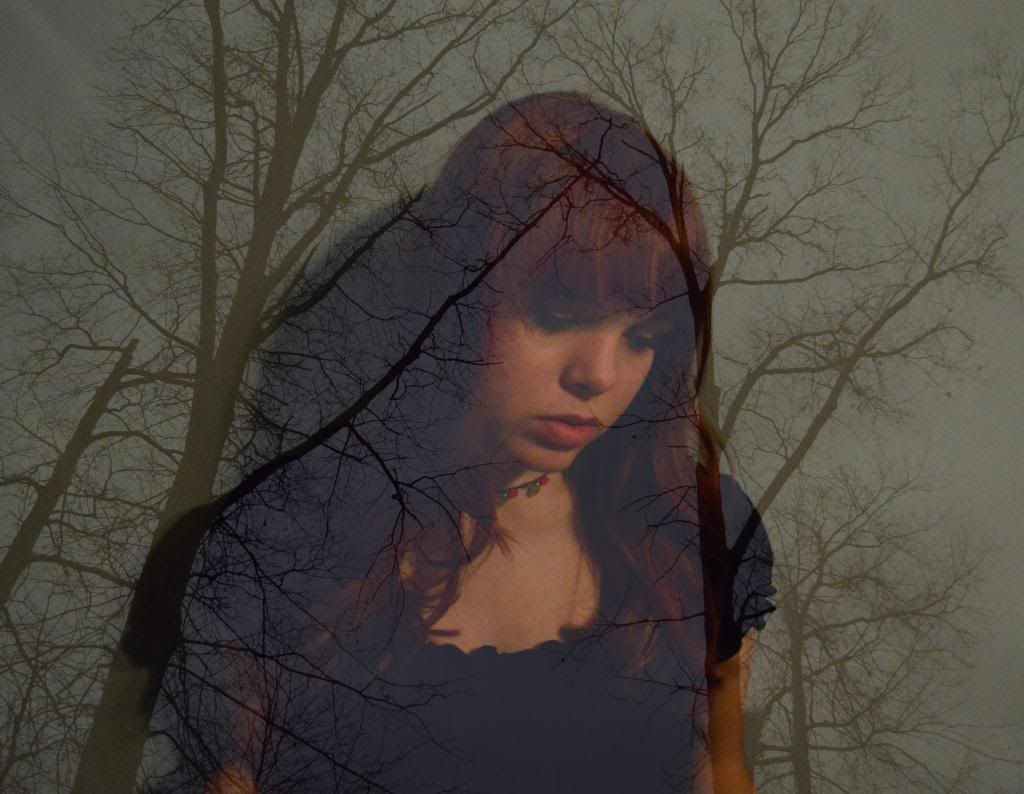 This was from when we learned about making overlays in GIMP. I liked the way this one turned out because of the way the trees go around my face.
This is my friends Husky, I don't know what made her look at me like that but it made a cute picture!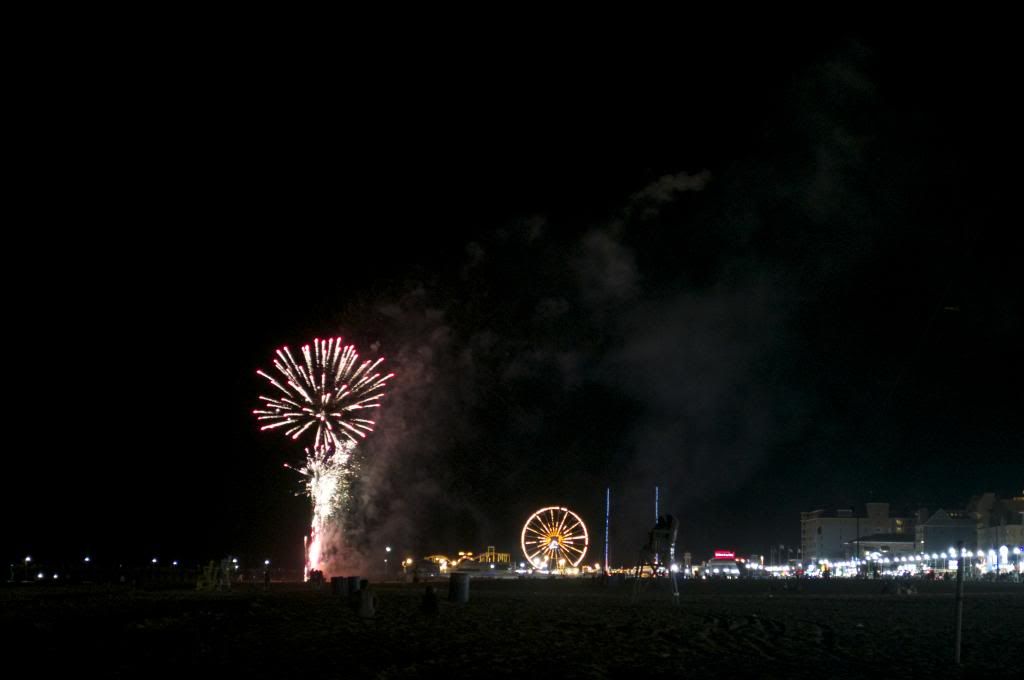 And for my final picture, heres a shot of fireworks, a classic end to any show. I took this over the summer in Ocean City with my family.
I hope you enjoyed these as much as I enjoyed taking and creating them!
(Remember if you would like to see the photos larger just click on them.)